Secrets from the trade, at a low flying price
1. Pond's Cold Cream
Kylie Minogue is a fan.
2. Garnier 2-in-1 under-eye roll on.
Listed in Beauty top 100 from Harpers Bazaar.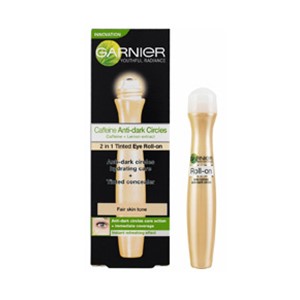 3. w7 Light diffusing Concealer.
Named the high-street version of Touche Eclat.
4. Get the Look Gift Set Day to Night E.L.F.
Celebs have got there hands on this wonder worker.
5. w7 Moonlight Glow.
Benefits Moon Beam is in competition.